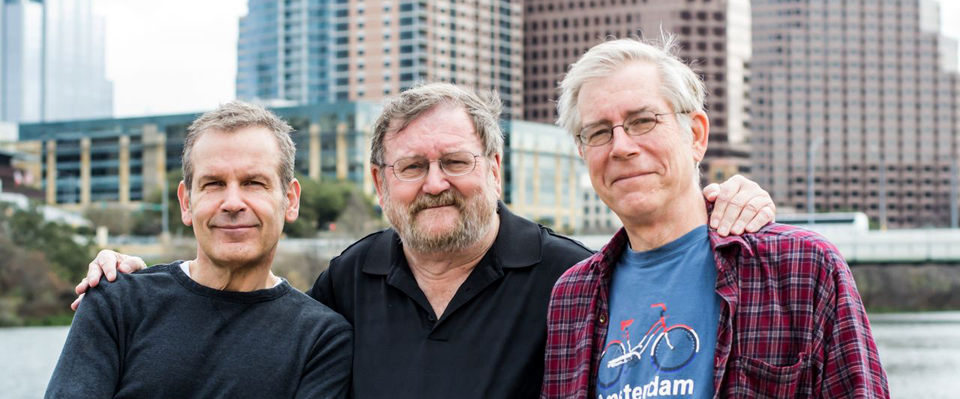 Duncan Associates is a nationally-known, award-winning consulting firm that specializes in plan implementation services for cities, counties, regions and states throughout the country. The firm was founded in Fort Lauderdale in 1977 and now has offices in Austin, Texas and Chicago, Illinois. Over the past three decades, the firm has assisted over 300 public clients in more than 40 states with the preparation of their land development regulations, impact fee studies, and special studies. Our clients have included most of the nation's largest, and fastest growing communities. Projects that the firm has been involved with have received awards from the Texas, Nevada, North Carolina, Georgia, Colorado, Louisiana and Florida chapters of the American Planning Association. 

Professional experience and personal attention are critical ingredients for a successful consulting firm to have. Our four key staff members collectively have over 130 years of planning, zoning and impact fee experience, and each has been with the firm for over two decades. At Duncan Associates we take pride in giving each and every client our focused, personalized, and experienced attention.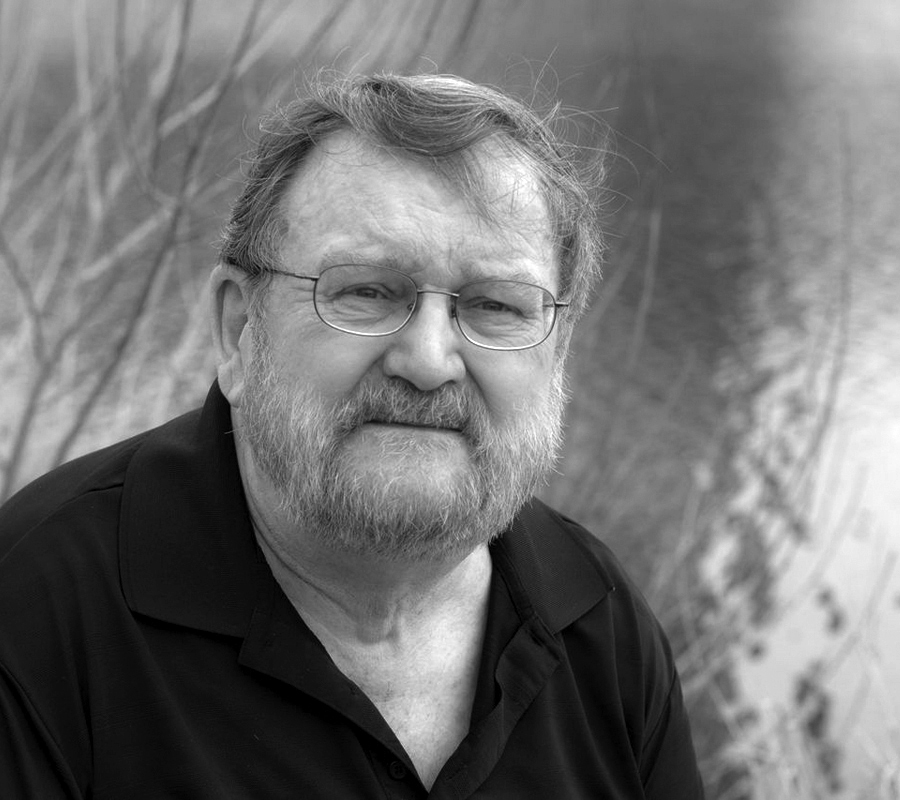 James B. Duncan  |  Founder / President Emeritus

Jim has been one of America's leading urban planners for more than half a century.  In addition to serving as a consultant to over 300 public sector clients in more than 40 states, he managed planning and development programs for Austin, Texas; Broward County, Florida; Hollywood, Florida; Miami-Dade County, Florida and Ventura County, California.  Jim has served as an advisor to two Florida Governors, co-wrote the nation's first state impact fee enabling act and prepared one of the first comprehensive plans to incorporate "consistency and concurrency."  He co-authored the best-selling APA publication, "Growth Management Principles and Practices" and wrote the "Public Infrastructure" chapter in the ICMA "Planner's Greenbook."   Jim has served as national president of the American Planning Association and as president of its Florida chapter.  He is also a Fellow of the American Institute of Certified Planners, the highest honor of his profession.  Jim has a masters degree in regional and city planning from the University of Oklahoma and a bachelors degree in journalism and political science from the University of Texas at Austin.  OU has honored him with both an Outstanding Alumni Award and a Regents Alumni Award, the University's highest honor short of an honorary degree.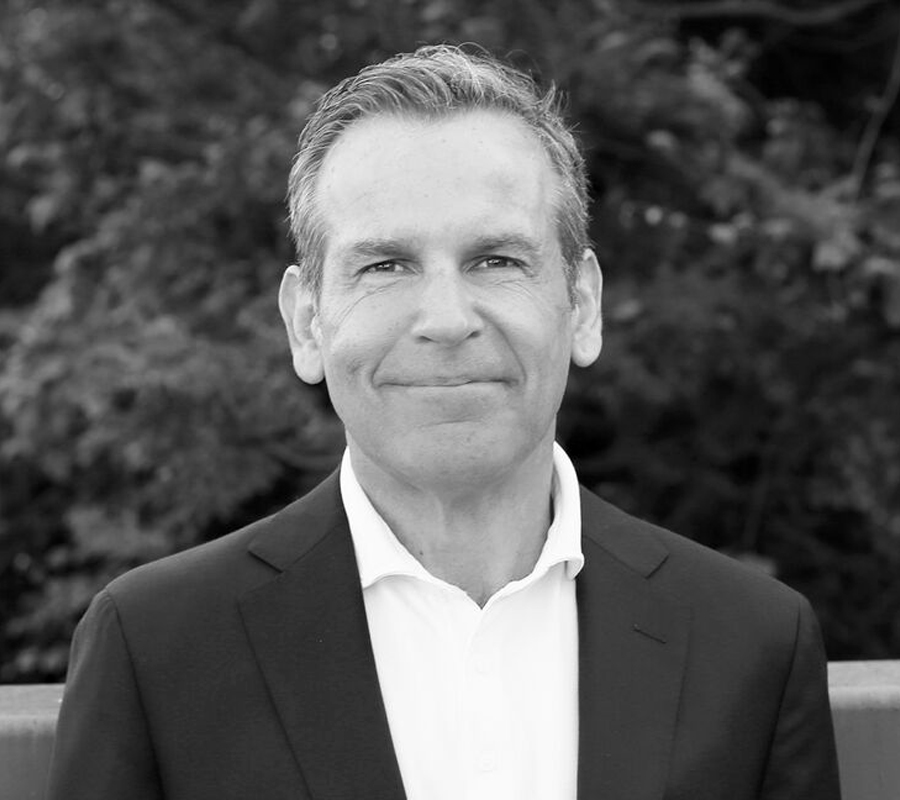 Kirk Bishop  |  Vice-President
In his nearly 30 years with the firm, Kirk has been a zoning and development code consultant for dozens of local governments throughout the U.S. His substantial portfolio of zoning work includes ordinance updates and comprehensive rewrites for several large cities, including Chicago, Philadelphia, Kansas City, Pittsburgh, Tulsa and Toledo. In recognition of that experience, he was invited by Harvard University and the Lincoln Institute of Land Policy to advise planning directors of the nation's 25 largest cities on effective approaches to code updates.
In addition to his big city work, Kirk has also prepared development code updates for several counties, as well as medium-sized cities, suburbs and small towns. Before joining Duncan Associates, Kirk was a senior research associate with the American Planning Association. There he served as principal researcher for studies, reports and training workshops focused on development regulations. Early in his career, Kirk worked as a senior planner with the City of Austin (TX), where he was responsible for zoning and subdivision case review, land-use studies, historic preservation and staff support for a council-appointed citizens' panel charged with reviewing amendments to the city's land development code.
Kirk is a frequent speaker at conferences and training workshops and a regular guest lecturer in the University of Illinois at Chicago's Urban Planning and Public Affairs program. He holds a Master's in planning and Bachelor's in Political Science, both from the University of Iowa.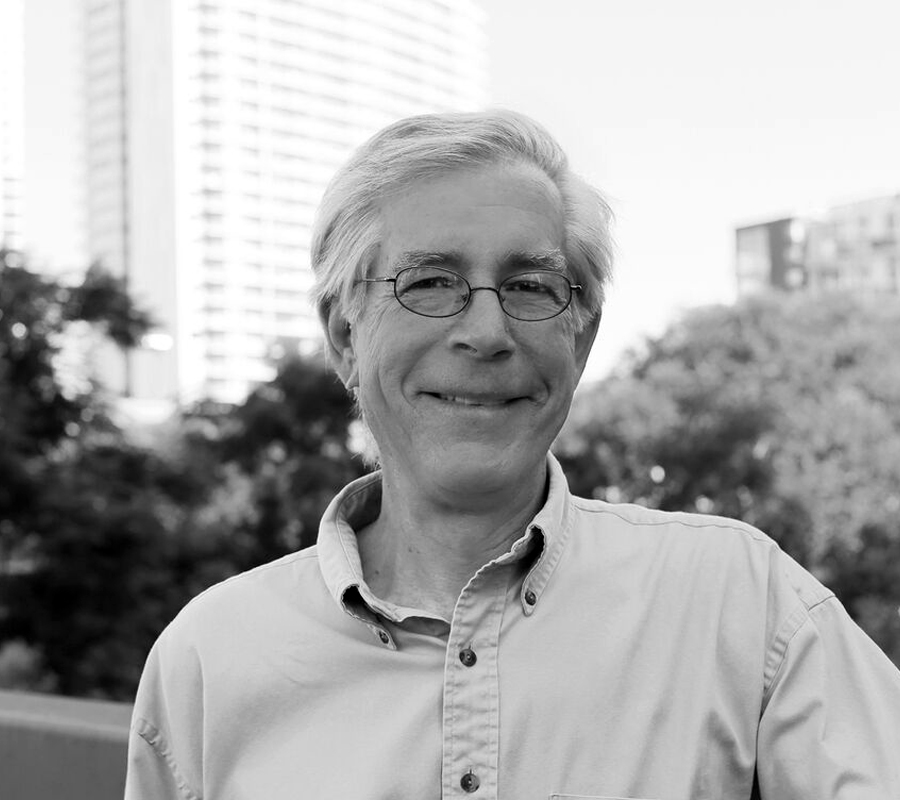 Clancy J. Mullen  |  Vice-President
Clancy is one of the nation's most experienced impact fee specialists. Since joining Duncan Associates over 20 years ago, he has managed most of the firm's infrastructure financing, "cost of growth," and impact fee studies. In addition to over 300 studies for cities and counties from coast to coast, he has also prepared studies for the Florida Department of Community Affairs, the Hawaii Department of Education, the Louisiana Department of Transportation, the Maryland-National Capitol Park and Planning Commission, and the Minnesota Department of Agriculture. During his extensive work with infrastructure financing, he has gained considerable experience managing multi-disciplinary teams of planners, engineers, economists and attorneys. Prior to joining Duncan Associates, Clancy served as a zoning planner for Austin. He is a contributing author to two American Planning Association publications, Principles and Practice of Proportionate-Share Development Fees and Growth Management Principles and Practices, as well as Proportionate-Share Impact Fees and Housing Affordability. Clancy is a frequent conference speaker on impact fees, and currently serves on the Board of Directors of the National Impact Fee Roundtable. He was a National Merit Scholar at Rice University and received a bachelors degree in sociology from the University of Houston. Clancy has a masters degree in community and regional planning from the University of Texas at Austin.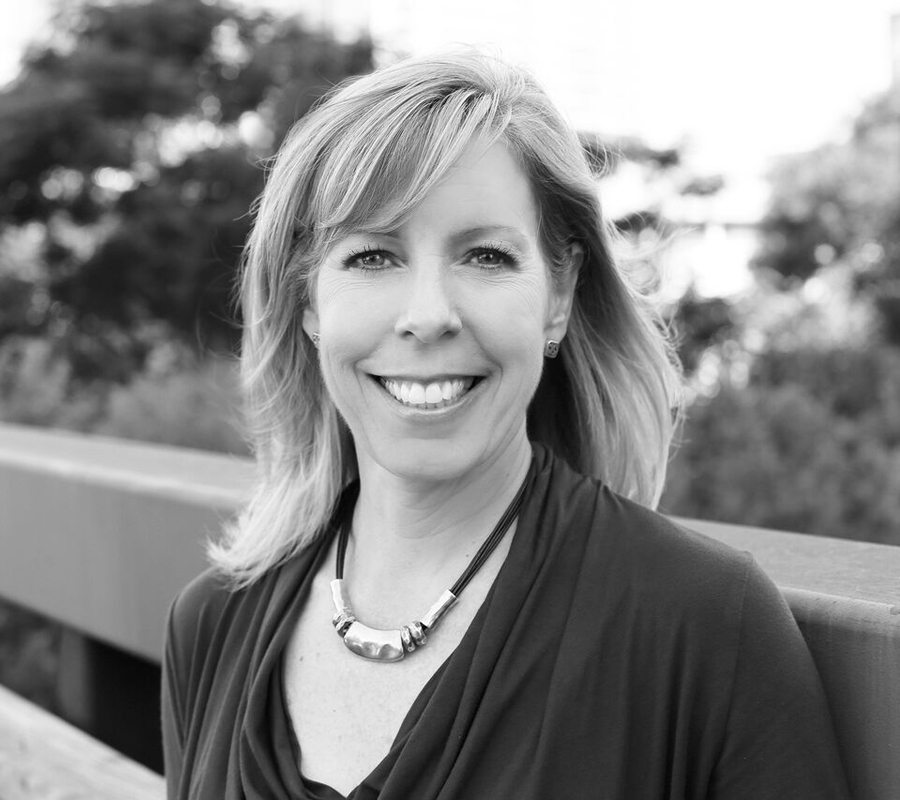 Jody Maas  |  Controller
Not everyone in the firm can be a city planner.  Since joining the firm over 25 years ago as a financial analyst, Jody has been in charge of the business management operations for Duncan Associates.  In addition to supporting the planner's projects with budget review, comprehensive financial reporting, document editing and cash flow analysis, Jody oversees policy development and enforcement, insurance requirements, human resources, local, state and federal tax reporting requirements, 401K reporting, accounts payable/receivable, tax planning, monitoring and analyzing monthly operating results, and managing all other daily operations of the finance department.  Jody graduated from Nebraska Wesleyan University in Lincoln with a Bachelor of Science degree in Business Administration.